Leondrino for Wealth Managers
Below is a list of upcoming online seminars hosted by Leondrino. Theses Leondrino Webinars are a great opportunity to hear from Leondrino customers how their branded digital currencies will contribute to their strategic goals. You will get exclusive insights into attractive investment targets of the new asset class of corporate currencies.
Moreover, we discuss with partners the state of the upcoming digital currency market and the future of payments in a multi-currency environment.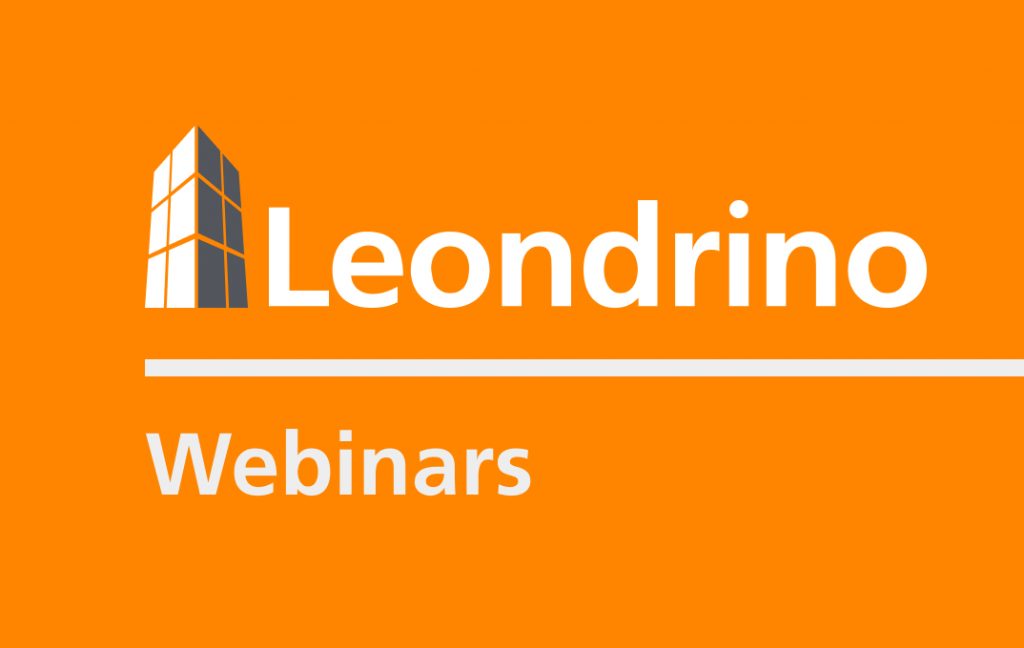 Sports365 – The Digital Currency for Sports
August 24, 2022 – 18:00 CEST, Webinar Language: English
Explanation of Token Design, Presales Offers and Club Deals
Guest: Patrick Seitter (ESB Marketing Netzwerk AG)
Moderator: Peter Reuschel (CEO Leondrino Deutschland)
Introduction to the Leondrino Standard
September 1, 2022 – 17:00 CEST, Webinar Language: English

Introductory webinar to the Leondrino Standard for digital corporate currencies. Learn more about why Leondrino currencies are defying the Bitcoin trend and how you can invest in this alternative asset class. 
Speakers: Peter Reuschel & Sandra Leonie Ritter (Founders & CEOs of Leondrino)
Benefit from our Leondrino standard contracts for token purchases and convertible loans.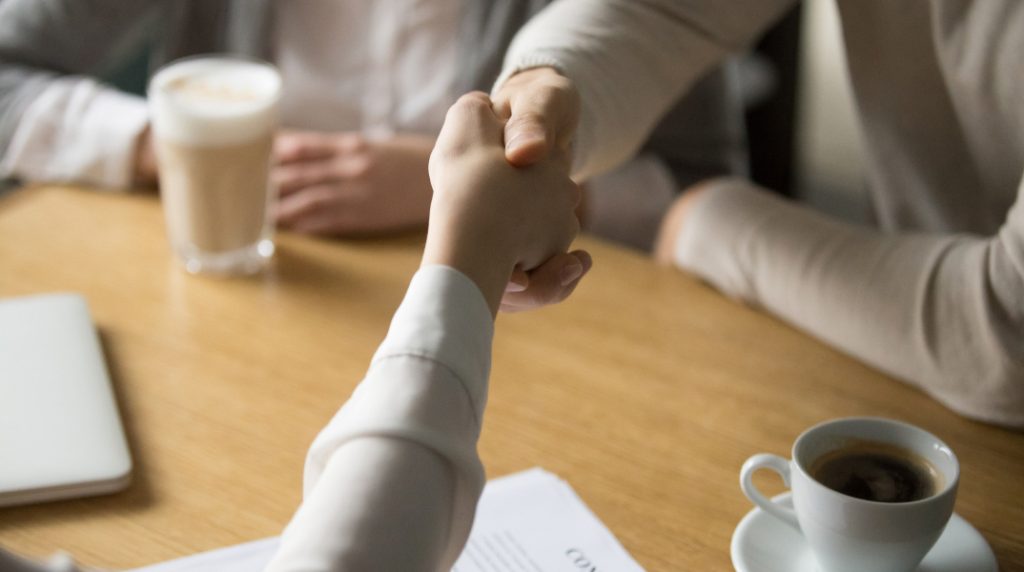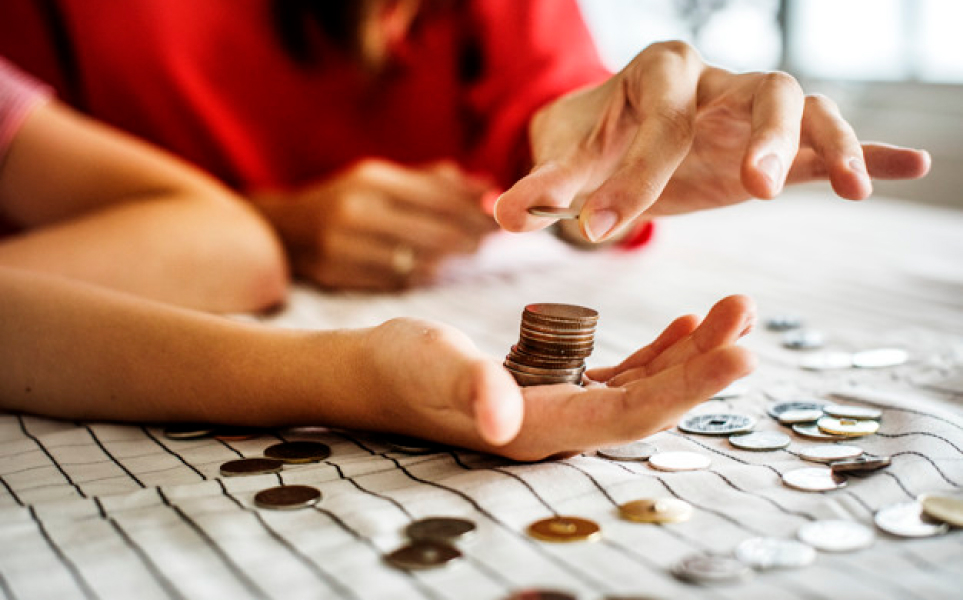 Portfolio Optimzation for Your Customers
Low or uncorrelated returns with other assets
High potential returns
Inflation hedging
Sign up for the Leondrino Token Newsletter.
Leondrino Webinar Recordings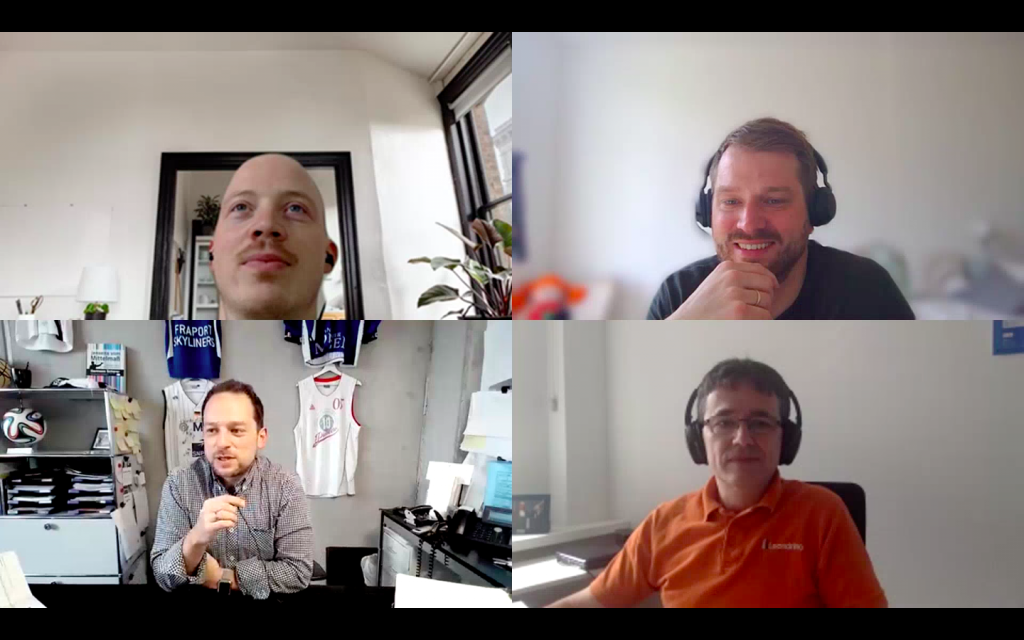 Tokenization in Sports (German)
May 2021
Moderator: Peter Reuschel (CEO Leondrino Deutschland)
Guest: Felix Welling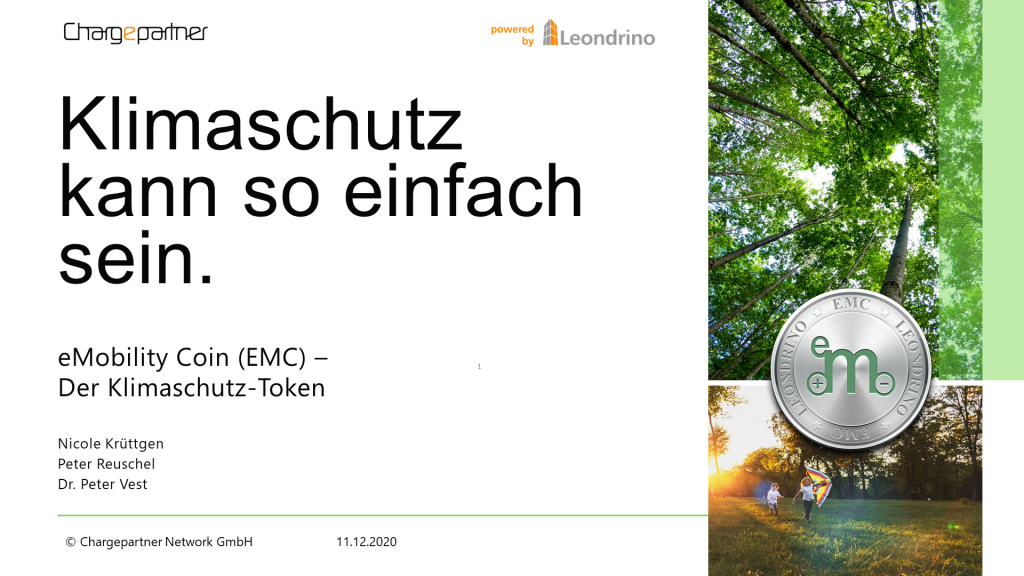 EMC - The Climate Protection Token: The power of consumers through selection of digital means of payment (German)
December 2020 
Moderator: Peter Reuschel (CEO Leondrino Germany)
Guest: Nicole Krüttgen (Chargepartner Network)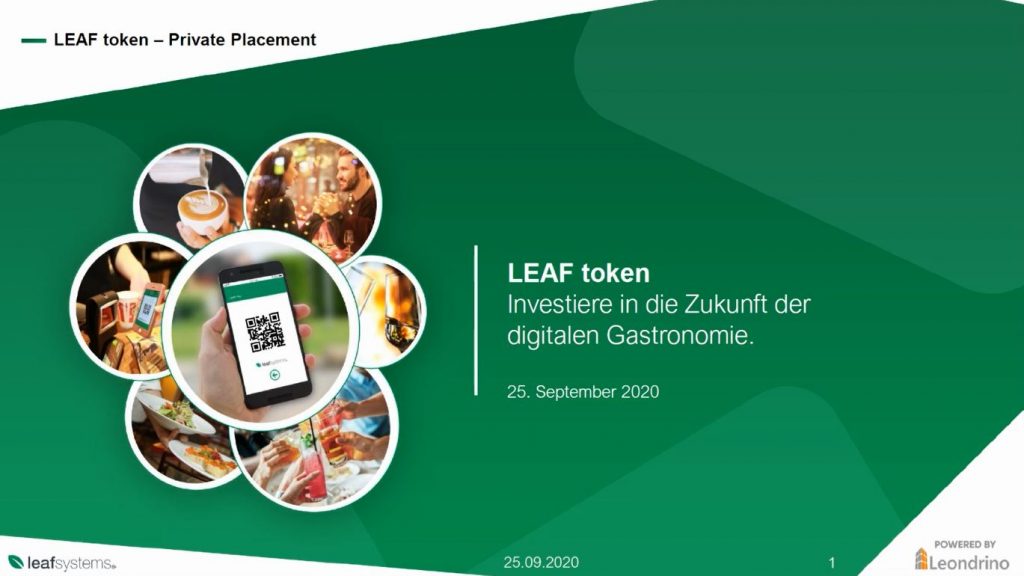 LEAF token - Invest into the Future of Digital Gastronomy (German)
September 2020 
Moderator: Peter Reuschel (CEO Leondrino Germany)
Guests: Patrick Neulinger and Patrick Marksteiner (both Founders/Managing Directors of Leaf Systems GmbH)